PURE & NATURAL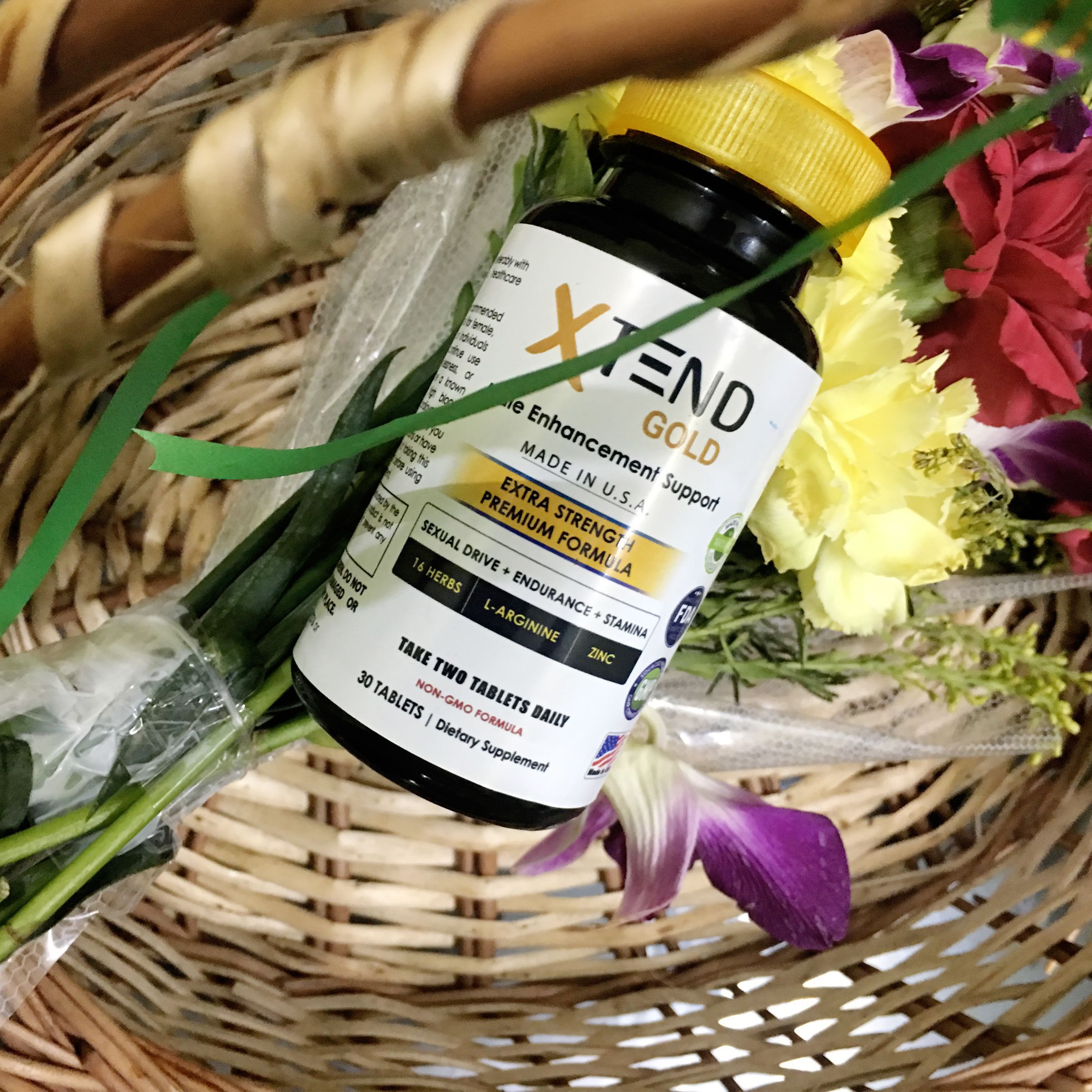 The product is proudly made in United States of America in a FDA registered and inspected facility, certified USDA Organic and Non-GMP certified.
XTend Gold is a unique extract mixture of Natural derivatives that contains Tongkat Ali Root Powder (Eurycoma Longifolia), Maca (0.6% extract), L-Arginine HCl, Panax Ginseng Root Extract, Eleutherococcus senticosus Root Powder and Zinc (oxide).
It helps you achieve maximum sexual performance with no undesirable side effects. Feel the surge of sexual energy in 2hrs after taking the product.
Benefits of X-Tend Gold
Helps in ejaculation.
Helps to get stronger, harder and longer penis.
Increases the level of testosterone hormone.
Improve the quality of semen.
Supports healthy libido.
Helps to enhance stamina.
Helps to maintain erection and prevents erectile dysfunction.
Supports increasing sperm counts and boosts sperm motility.
This supplement also supports improving semen quality.